Mercede Ghofli.com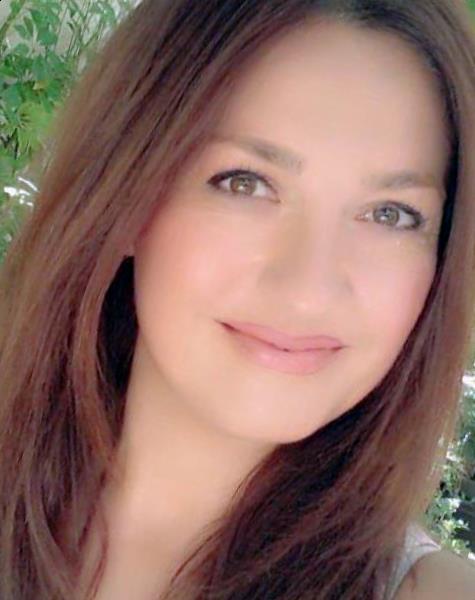 Real Estate Broker
Property Management Certified

Experience Matters!
714. 225. 8225
California Broker Lic: 01171977
Behind Every Door...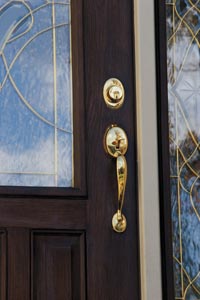 ...Is a Great House
Home buying made easy, save thousands in closing costs
with incentives and commissions, call Mercede for more details
You Are Visitor Number
This web site is updated every 30 minutes and is best viewed with high speed internet access.
User friendly, no log-ins are required throughout this web site.
This web site contains no virus, no spams, no unwanted emails, no cookies, or any other
programs which may or may not be harmful to your computer. Visit with confidence.
Copyright © Since 1994 mercedeghofli.com

Equal Housing Opportunity

---